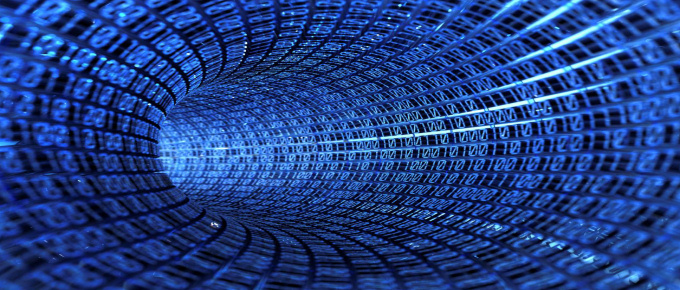 Troubleshooting Ethernet Connection
Check the ethernet cable, disconnect the cable from the wall and reconnect.
Disconnect the cable from the computer and reconnect.
Check the status of your network connection, if it shows cable disconnected try a new ethernet cable.
Open your network connections and ensure that your Ethernet adapter is enabled.
If the above steps fail, call 734-531-0148.